Noah got a felt board last Christmas, and I completely forgot about it until now, we came up with some fun activities and now he loves it, he asks me to play with the felt board all day and of course I don't mind because he's learning and it's quiet!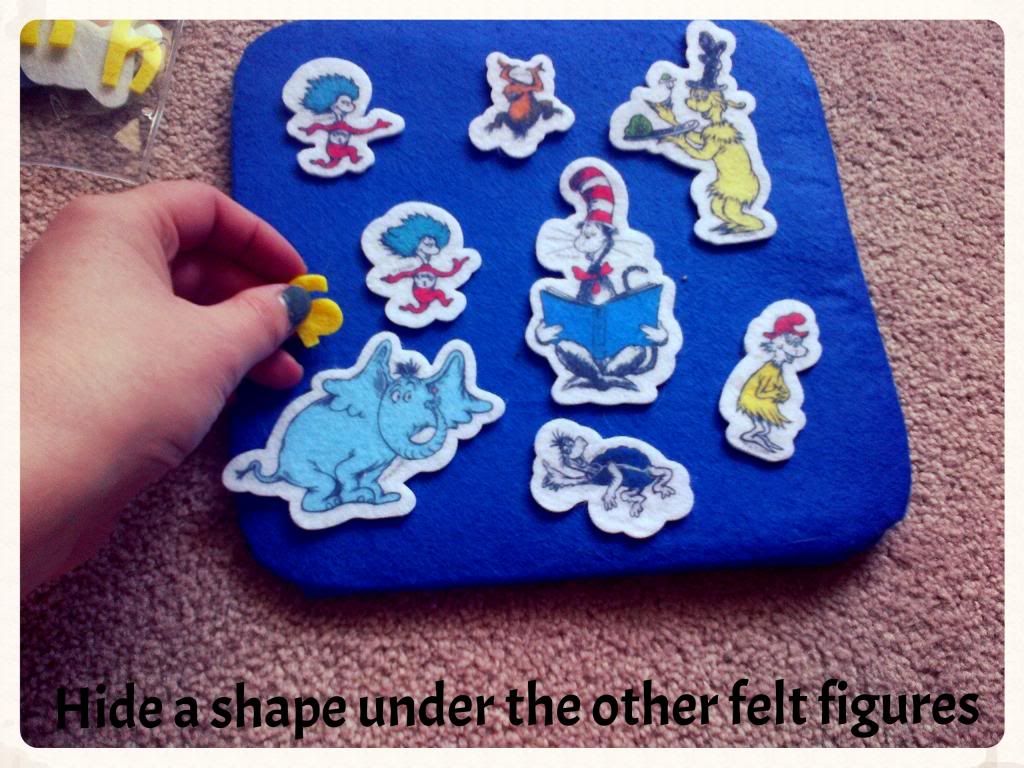 Your toddler can also make pictures with the different shapes and figures, you can see he has a Cat in the Hat felt board, which I got from
Michaels
, he has tons of Dr.Seuss books, so it's great to make a story come to life with the felt board. There are also so many great websites to make your own felt figures as well, you can make a sun, clouds, rain, so your toddler can explore and identify the weather everyday or even make people so he can create his own pictures. Felt boards are definitely a great inspiration and learning tool.
What sort of activities do you do with felt boards?
POST BY MOMMY OLIVIA